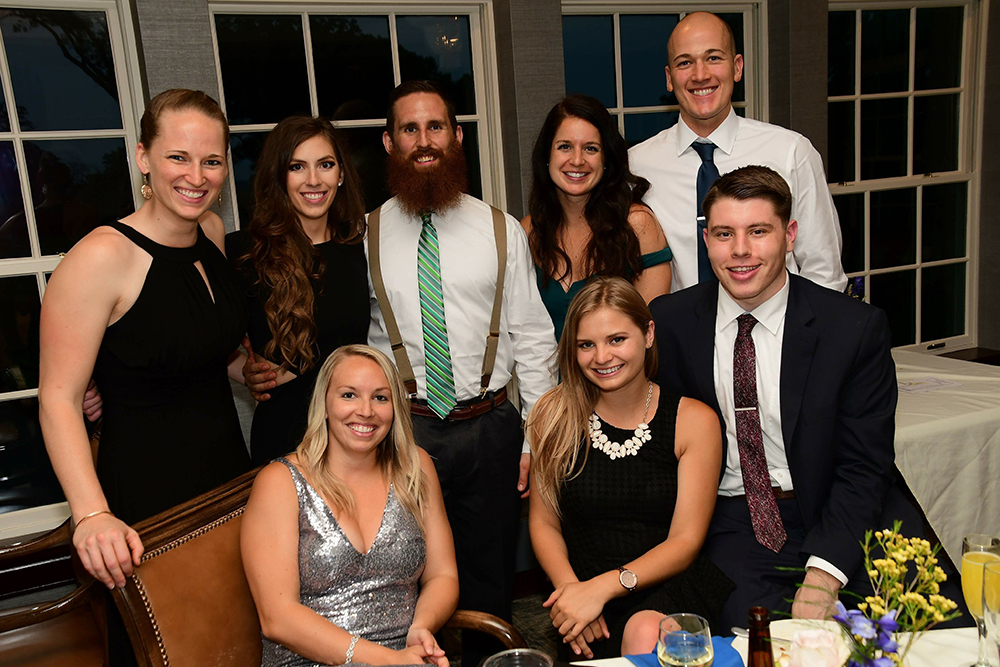 ---
A Day in the Life of Kylie, Documentation Specialist
My day officially begins at 8:00am, but I usually get to my desk 15 minutes early to ensure I have everything needed to make the day mutually successful for GreatAmerica and our customers. The first priority on my list is to check my emails and tend to any matters that came up since yesterday. I then check my calendar, my team's calendar and my function's calendar to see what is on the agenda for the day. Not only is it important to provide coverage within our small teams, but also within our function across teams so no customer has unmet needs.
Next up, I dive into the lease documents that are on my log waiting to be reviewed for funding. As a documentation specialist, it is very important to be detail-oriented and look at the whole picture in order to provide excellence to our customers. I review all of the documents that come to my team and work with our dealers to obtain any other needed information. I then reach out to our end-user customers via courtesy verification calls to ensure they understand the terms of their agreement and answer any questions they may have regarding the billing. This way we can build enduring and trusting relationships with our end-users from the beginning.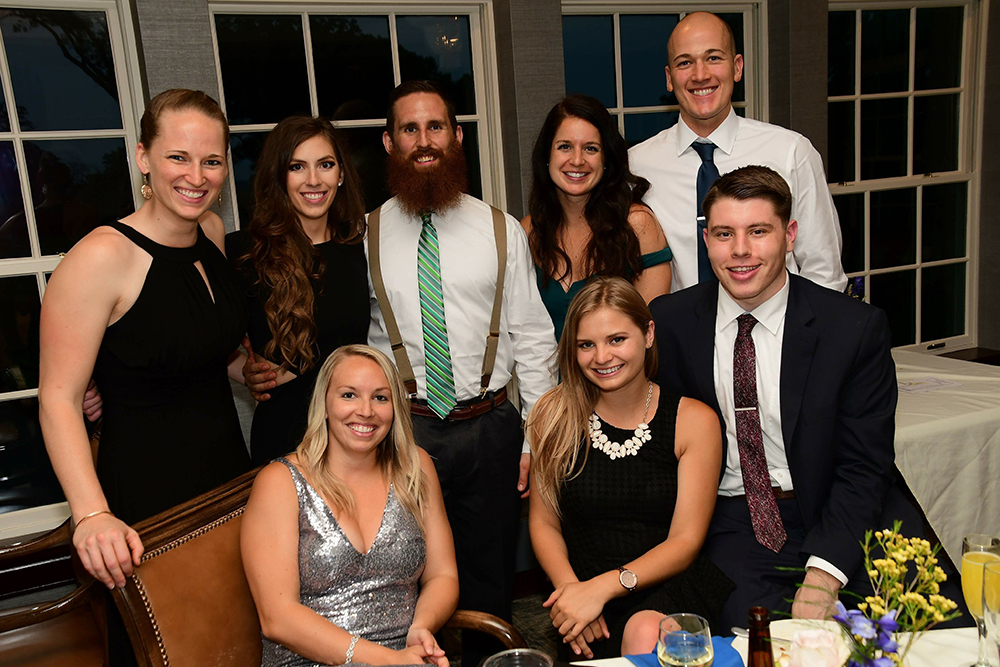 *Kylie (far left) and GreatAmerica coworkers with significant others
In the afternoon, I typically spend my lunch hour in our common space where I socialize with my co-workers. Our annual Awards Banquet was a few weekends ago and has been a hot topic in the break room. The Awards Banquet is every June and is a chance for employees and their spouses to dress up in their finest attire and attend a ceremony to celebrate our past year's successes. Outstanding performers across the company are recognized, both by leadership and by their peers, for going above and beyond. All award winners are given a trophy for their desk to be reminded of their achievements each day – not to mention an all-expenses paid week-long vacation to Florida! After the ceremony, all are treated to dinner, drinks, and dancing at a local country club to celebrate and show appreciation for everyone's hard work over the past year.
During the remainder of the afternoon, I continue to work through lease documents that come in throughout the day. I work closely with our sales support team to ensure timely processing and I communicate with our dealers so they know the status of their funding. When the clock nears 5:00 I review my emails one last time to make sure all requests are completed. Finally, I check my calendar for the next day so I can be mentally prepared for any meetings or trainings I may have. I wish my co-workers a great evening as I take the stairs to the main floor and look forward to returning to work the next day.
Kylie Ware
Kylie Ware is a Documentation Specialist II where she reviews documents and completes the funding process. She started at GreatAmerica as a Documentation Specialist for the Office Equipment Group in 2016 and moved to the Corporate Floater role in 2018, where she helps on various teams through the company. In her free time, Kylie enjoys being active with Crossfit and spending time with her family.