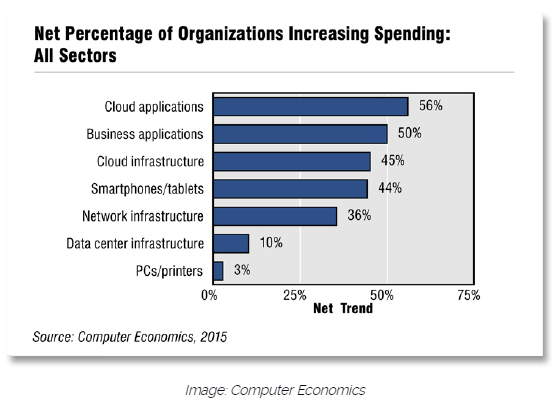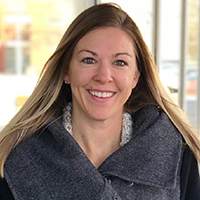 ---
Applications Drive Every Business
It was 2005, I was two years out of college trying to win my first managed services clients. Question Based Selling was my Bible at the time and I had the best team of engineers a girl could ask for. One of the questions I would regularly lead with was, "What applications drive your business?" Their answer would help determine the needs of their business and ultimately, the technology solution we offered them.
After I gained experience, I would research two or three top applications used in that prospect's vertical ahead of time. Then, I'd create a list of references from our clients who also used those applications. For example, I went into a law firm and asked, "Do you use Amicus Attorney or PracticePanther?" This would give me instant credibility because I was speaking their language and demonstrating I understood their business.
Over time, we learned as a team that certain software required certain hardware specifications. We realized which applications were better as on premise solutions, and which ones were betterin the cloud (which wasn't even a term yet). We started to understand each application has its own quirks. Some needed to be kept up-to-date, but others you had to wait a year to update them so the last version's bugs could be worked out first. It was important to understand each application individually. Which ones could handle operating system upgrades or patches, and which ones could not? We even learned which users could handle upgrade "changes" better than others. All of the application knowledge helped us provide the best technology solutions to our clients.
Fast forward to the end of 2017, and applications still drive many of our major business decisions as well as our personal ones. "There's an app for that" is a common phrase in our language. We have application programming interfaces, or APIs, to make our many applications talk to one another, which is only going to continue to grow the application market. According to Computer Economics as shown in the chart below, over 50% of organizations in all sectors plan to increase spending in both cloud and business applications.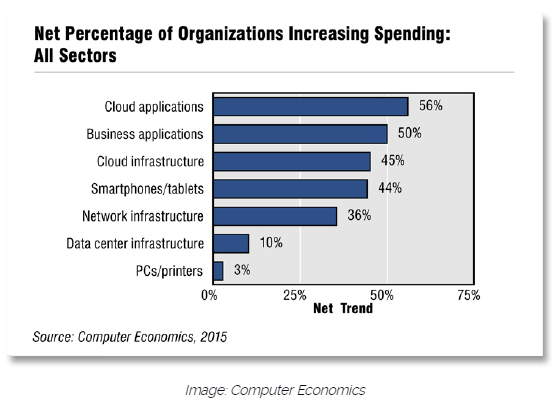 If you are not asking about your customers' applications today, you should start making it a part of your strategy. If possible, build relationships with application providers and leverage their leads in your area. Most software providers understand the value of the Channel and need good feet on the street to handle the pieces their application doesn't. They understand that you own the relationship with your customer, and that you can either lead the sale to or away from them.
In addition, I recommend getting very good at connecting the different software applications together and understanding what API's are available for each. This is something many of your customers do not know themselves, and just like I did with the law firm earlier, you will look like a hero by understanding their business and speaking their language. You can even train your customers on their applications. After all, the more they use the solutions you build for them, the happier they'll be with you.
Lori Berry
Lori K. Berry is the Strategic Technology Analyst Lead for the Connected Technology Group at GreatAmerica Financial Services. She began her career in the IT channel as an account manager for an MSP in Cedar Rapids, IA in 2003 before joining GreatAmerica in 2009. Lori has represented GreatAmerica at industry events, putting most of her focus on Life-Cycle Financing, a strategy that combines financing solutions with IT business objectives. Lori also develops integration between GreatAmerica client portal tools and client software applications. Lori earned her B.A. degree in MIS (Management Information Systems) from the University of Northern Iowa as well as a certificate in International Business.