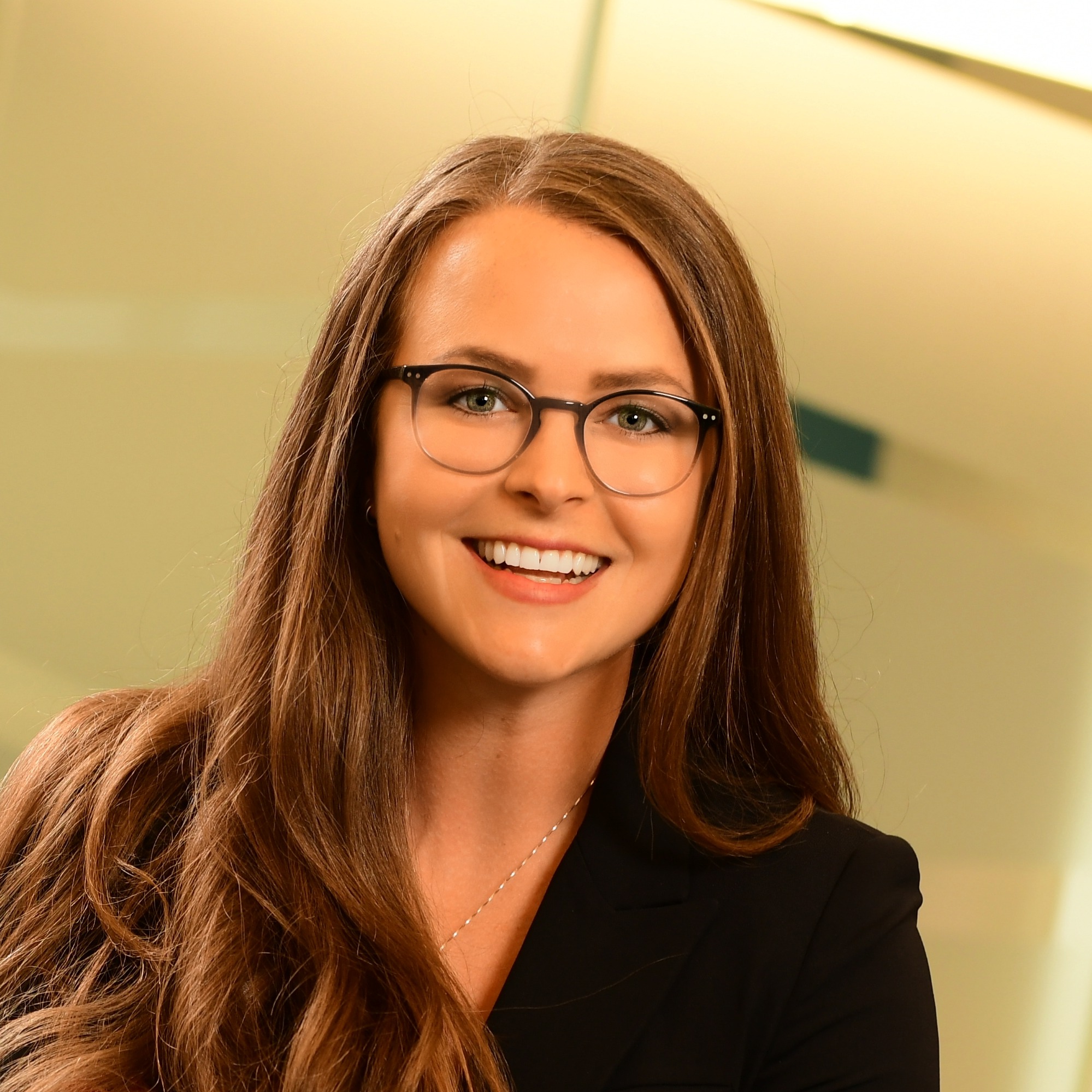 ---
What Should You Think When You Hear "GreatAmerica"?
Five Questions to Consider when Preparing a Solution Proposal
A Recap of our XChange 2019 Experience
During a boardroom session this week at The Channel Company's XChange 2019 event hosted in Denver, Colorado, we had the opportunity to speak with a room full of Managed Service Providers. After getting acquainted with each other, we asked the room what they think when they hear the name, "GreatAmerica".


Greg VanDeWalker, with GreatAmerica, speaking to the first wave of MSPs.
Among the answers blurted out were:
A leasing company;
a bank;
a great partner;
Donald Trump;
recurring revenue;
freed cash flow; and
a theme park.
The handful of humorous suggestions proved to be an entertaining approach to engaging the room, although the day-to-day opportunities within the financing world do occasionally feel like riding the thrilling dives of a rollercoaster.
So, what should you think of when you hear "GreatAmerica"? We make monthly payments simple.
How does GreatAmerica impact the Managed Service Provider's success?
The goal of our time with the group of Managed Service Providers this week was to spread a deeper understanding of how GreatAmerica can be your ticket to closing more sales, earning higher revenue, and ultimately securing a customer for a lifetime. To achieve this goal, we explored a spectrum of thought-provoking questions:
How is today's consumer behaving?
How should you introduce the monthly payment?
Why should you introduce the monthly payment?
What's in it for you?
What are the consumer benefits?
To learn more about how financing influences the growth and profitability of your business, check out this blog.
How is today's consumer behaving?
If you were to get out a pad of paper and write down the services you are currently consuming on a monthly subscription-type model, the sheet would fill up quickly. The monthly payment model is easy to budget, predictable, and elicits an eagerness to move forward given it lacks significantly in intimidation compared to the alternative – a large upfront capital expenditure.

How should you introduce the monthly payment?
A common piece of feedback gathered from the pool of Managed Service Providers throughout the event is often a message that goes unspoken but assumed: just get to the point. Identify the value being brought to the table and proceed to explain how to practically implement said value. The value of a monthly payment to your customer at the surface is simple: manage your cash flow and own the ability and freedom to invest in other areas of your company while using high-quality hardware and services.
The monthly payment financing option can be included on the quote being presented to the end customer. Providing multiple options will not only support the idea that your main goal is to provide a solution fit exclusively for them, but it will also help the customer feel empowered to make a decision because they HAVE options.
For more on incorporating the monthly payment option into your sales process, read this recent blog, When and How to Introduce Financing into Your Sales Process.
Why should you introduce the monthly payment?
Introducing a monthly payment will remove the barriers for your customer to implement your technology and ideally create a lifetime technology budget. Plus, GreatAmerica makes it so easy! A piece of our presentation included the platforms we integrate with – during this point in the conversation, many MSPs shouted out which software he/she uses and made statements such as, "What used to take me a full day is now accomplished after three clicks. It's great."

Considering the convenience of the quoting process for you and the convenience of the monthly payment dynamic for the customer, including this as an option in your sales process should feel as routine as snagging a cup of Joe on your way into the office every day.
Related: Check Out All Our Integrations or Request A Demo
What's in it for you, the Managed Service Provider?
In a recent blog, we disclosed 4 S's of Financing for Managed Service Providers. Amongst these, we want to be sure we're very clear: It is simple. It's simple to: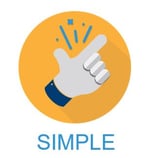 Consume;
quote;
bundle; and
get paid!
Quoting a bundled monthly payment is also sticky, and stickiness is a term we heard from many Managed Service Providers at the event this week. What does the term "sticky" really mean? It means: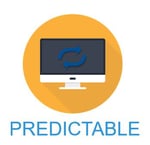 Predictable refresh cycles;
predictable cash flow;
recurring profitability; and
always supportable technology.

What are the consumer benefits?
Put yourself in your customer's shoes and imagine how practical it feels to pay one monthly payment for all your technology needs, and simply having to sign a piece of paper to get the solution implemented. Imagine also the comfort in knowing your free cash flow will fluctuate marginally rather than drastically in order to better your business' efficiency and productivity by acquiring new hardware and services. Finally, imagine how exciting it feels to commit to a shiny, high-quality product knowing your service provider can fully support your needs. This is what's in it for the customer.
Diversify Your Sales Offer & Increase Control of Your Customer Base
The bottom line is GreatAmerica Financial Services is on a mission to help you deliver a monthly payment to your customer for everything you sell. Diversify your sales toolkit in an approachable and easy manner, and take control of your customer base.
When you hear the name, "GreatAmerica," think about how we make monthly payments simple. Think of a mentor set out to take you to the next level of success, and feel comfort in knowing we're listening, we hear you, and we're here to support you.
If you're ready to make the leap and start offering a monthly payment as an option to better support your customers, contact us.
Ciarra Wagner
Ciarra is the Content Marketing Specialist in our Unified Communication & IT Group with GreatAmerica Financial Services, where she assists in generating creative content and provides marketing support. Ciarra joined us in 2016 after attaining her Bachelor of Business Administration at the University of Dubuque. She enjoys writing a personal blog as another creative outlet in her free time.